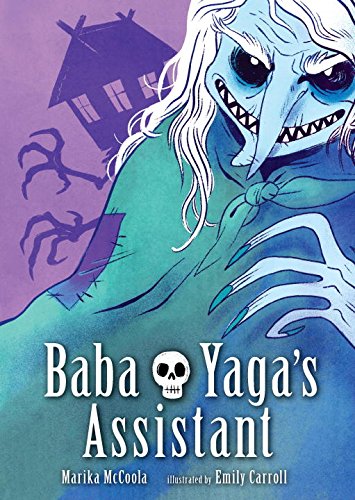 BABA YAGA'S ASSISTANT and STRONG FEMALE PROTAGONIST (VOL. 1) have been nominated for the 2016 YALSA Great Graphic Novels for Teens list in the Fiction category.
The list presents graphic novels published in the past 16 months that are recommended reading for teens aged 12-18. It is a general list of graphic novels, both fiction and nonfiction, selected for proven or potential appeal to the personal reading tastes of teens.
The committee will meet, discuss nominations, and select the final list at the at the ALA Midwinter conference (January 2016).
View the full list of nominees: http://www.ala.org/yalsa/ggnt/nominations