Taneka Stotts is the writer of the webcomics Full Circle and Love Circuits, as well as the Eisner-nominated comic Déjà Brew. She has also edited several comics anthologies, including the award-winning Beyond: The Queer Sci-Fi and Fantasy Comic Anthology and the Eisner Award-winning ELEMENTS: Fire (Beyond Press).
Website: http://tanekastotts.com/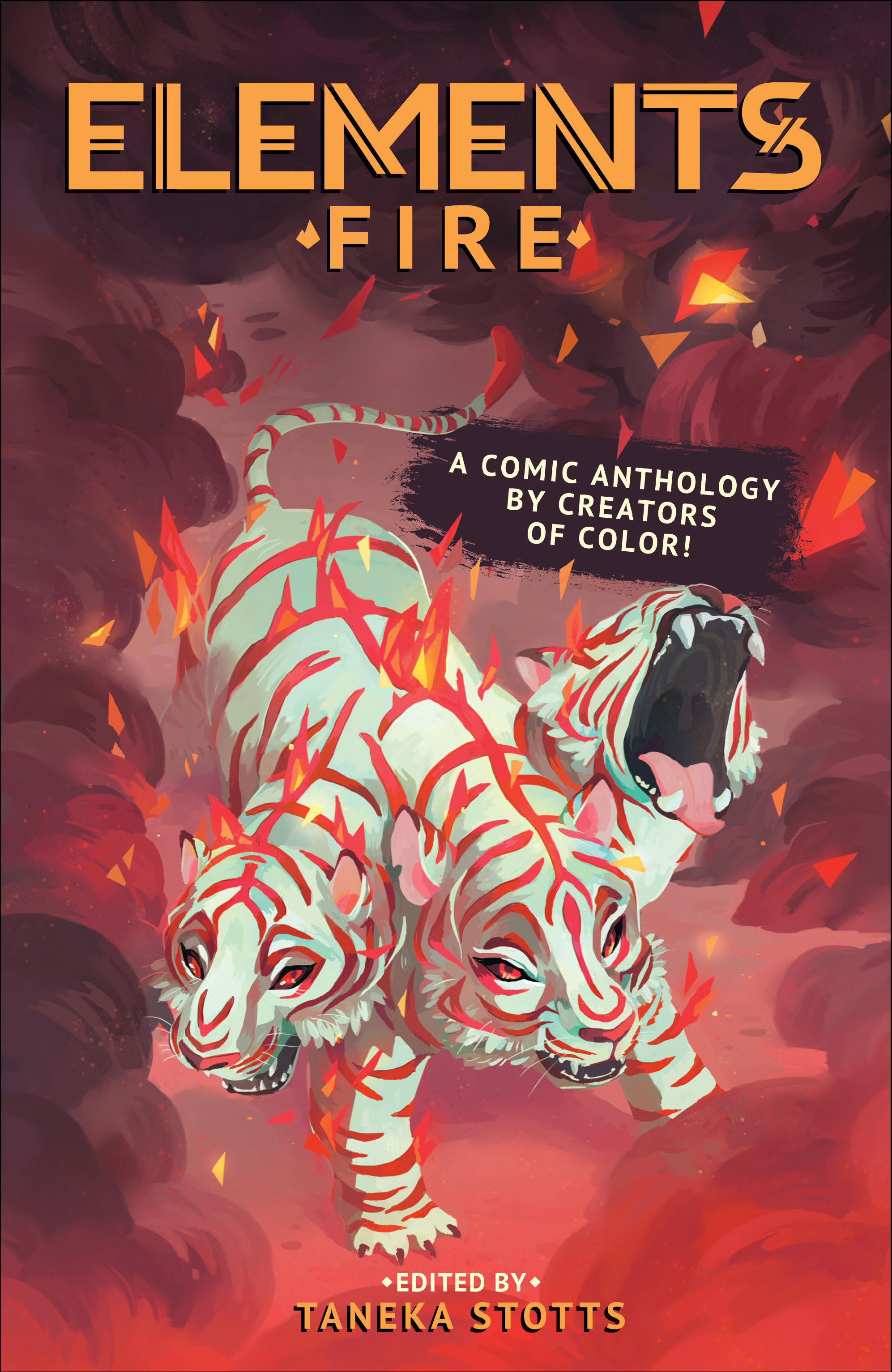 ELEMENTS: FIRE - publisher / editor
(Beyond Press, 2016)
2018 Eisner Award winner
2018 Independent Publisher Awards silver medal
2018 DINKy Award nominee
2017 Ignatz Award winner
An all-ages anthology focused on creators of color sharing comics with a fire theme, ranging from sci-fi & fantasy to alternative cyberpunk, humor, and suspense.
FULL CIRCLE - writer
(ongoing at http://www.fullcirclecomic.com)
2018 Dwayne McDuffie Award nominee
An all-ages fantasy/adventure webcomic that follows Elsa and Rhadi on their adventures through the world of Ves. One wants to go home while the other wants to be anywhere but.
LOVE CIRCUITS - writer
(ongoing at http://www.lovecircuits.com/
Yvonne King knew turning 25 would be full of surprises. She didn't expect a refurbished heartbreaker android named Lucos to be one of them.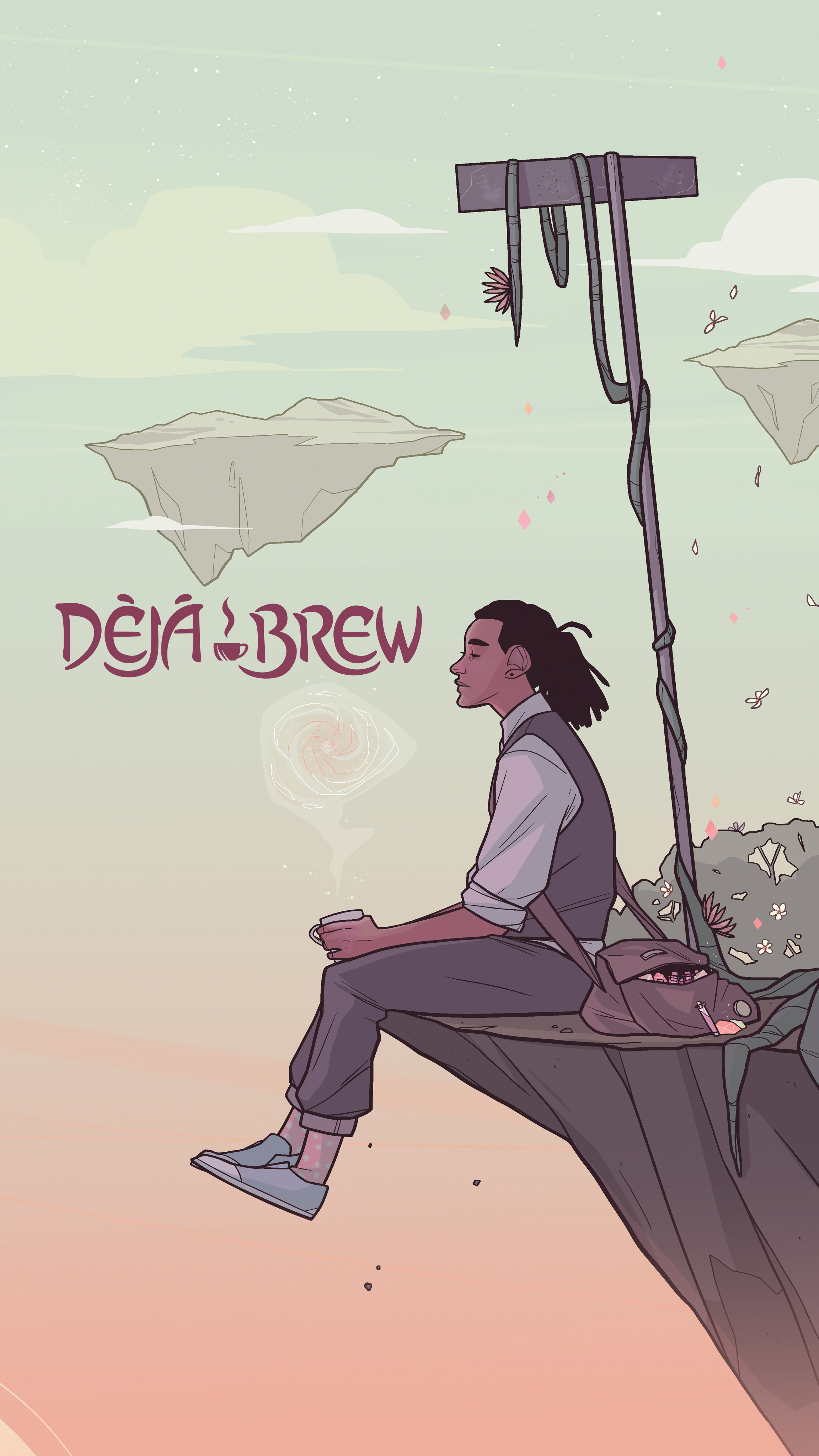 DÉJÀ BREW - writer
(Stela, 2016)
2017 Eisner Award nominee
A fresh brew of coffee or a pot of tea is not all it seems at Bijou, where Tobias, an expelled witch academy student, works.