Steve Wolfhard is a comics writer and illustrator. He is a writer and Emmy-nominated storyboard artist for Cartoon Network's Adventure Time, and also worked as a storyboard artist for their series Over the Garden Wall. He lives in a small town in Ontario, Canada.
Website:
Portfolio: http://www.circlesquirrel.com/
Tumblr: http://wolfhard.tumblr.com/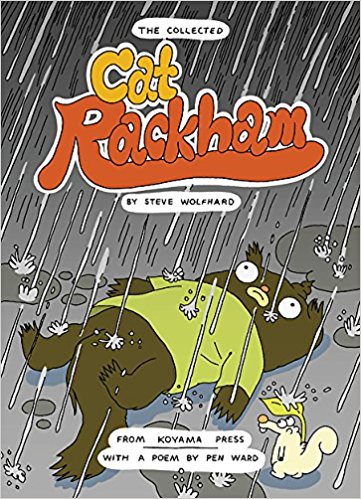 THE COLLECTED CAT RACKHAM
(Koyama Press, Sept. 2016)
2017 Doug Wright Award nominee
The existential dread associated with getting out of bed terrifies Cat Rackham to his cat core. However, despite his efforts, he seems to consistently find himself dewclaw deep in trouble, often deeply strange trouble.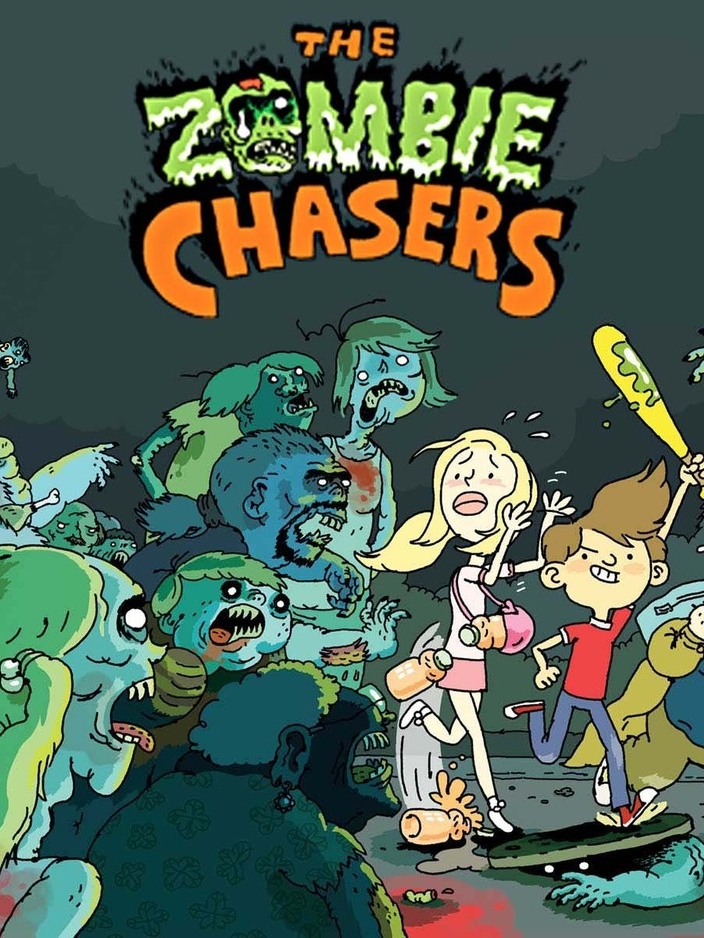 THE ZOMBIE CHASERS
Books 1-3 - cover and illustrations
(Alloy, 2010-2012)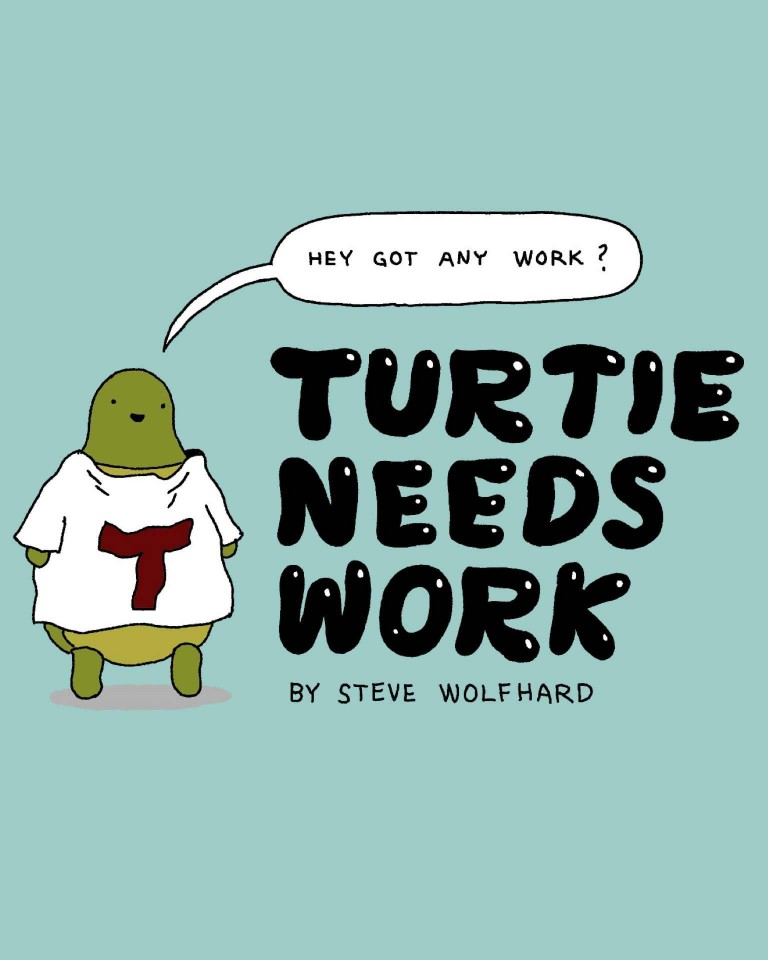 TURTIE NEEDS WORK
(Koyama Press, May 2012)
CAT RACKHAM LOSES IT!
(Koyama Press, May 2011)