Shivana Sookdeo is a self-taught comics artist and illustrator; she creates comics about everything from ghost jokes to body acceptance and dealing with mental illness. Her work appears in several collections, including Elements, Dirty Diamonds, and Sweaty Palms, among others. Her comic Write Write Kill was featured in ShortBox #4.
Website: http://www.shivanasookdeo.com/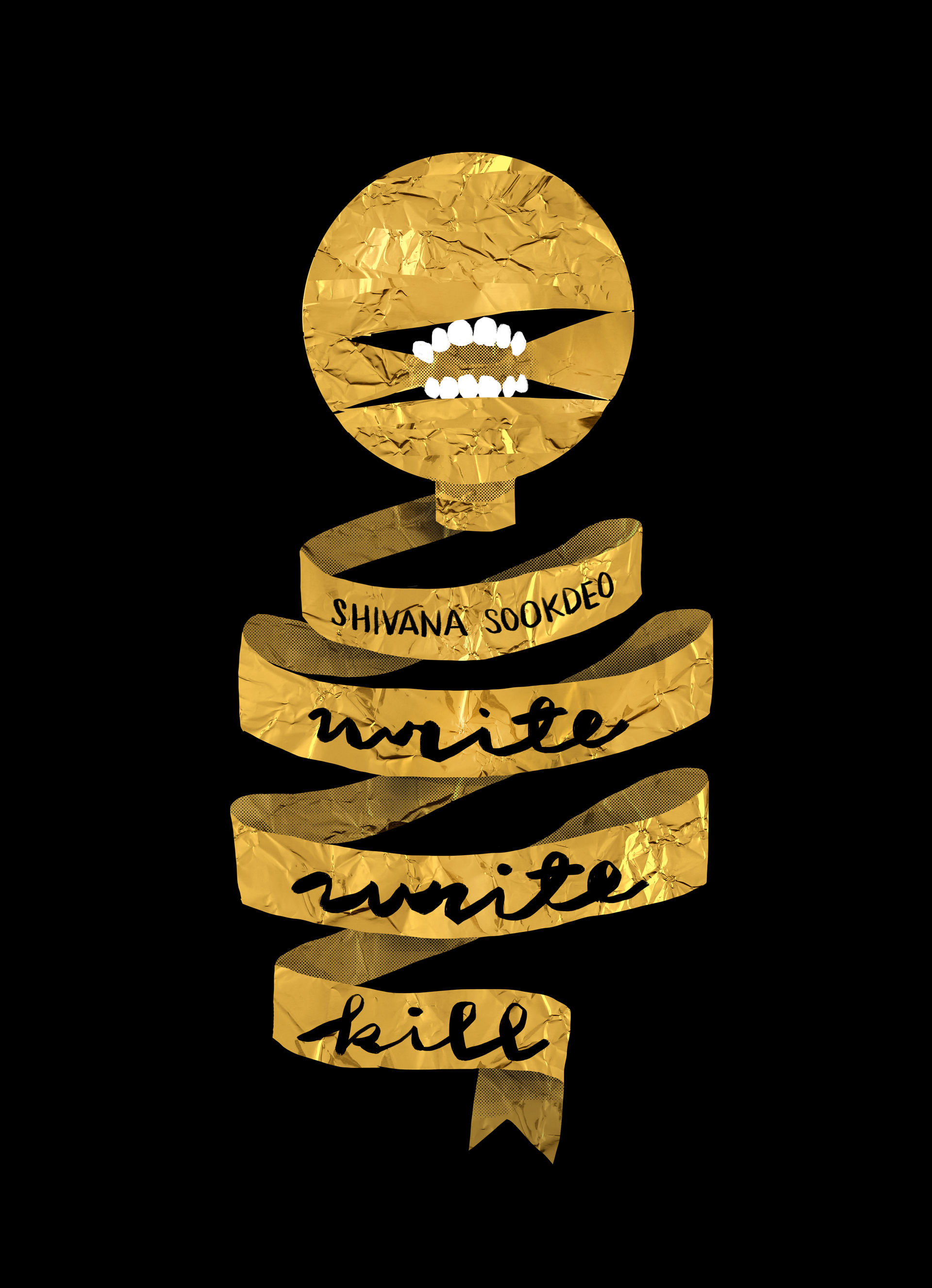 WRITE WRITE KILL
(ShortBox #4, 2017)
A struggling author with a deficit of ideas faces a mountain of rejections. But then a strange thing happens: he discovers he can 'see' peoples speech, and begins stealing it for his manuscripts. Stealing soon leads to killing, and killing leads somewhere else...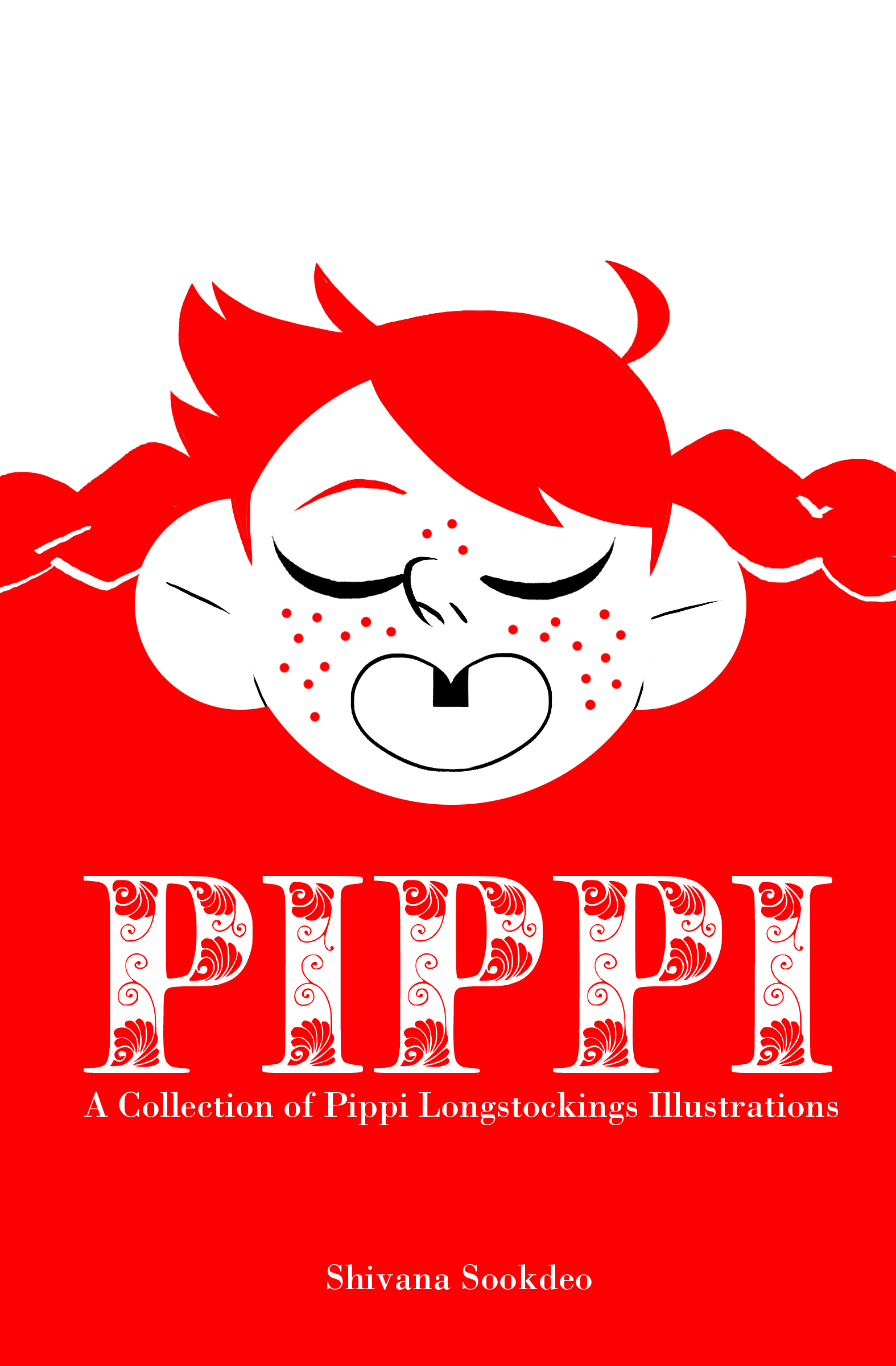 PIPPI
(2017)
An assortment of Pippi Longstocking illustrations from Inktober, collected in a zine for TCAF 2017.