Melanie Gillman is the creator of the webcomic As The Crow Flies, a story about a group of queer and trans teens who befriend each other over the course of a Christian youth backpacking camp. As The Crow Flies has been nominated for an Eisner Award (2014), a Slate Cartoonist Studio Prize (2013), five Autostraddle Comics and Sequential Art Awards (2014-2015), and has won a gold medal from the Society of Illustrators.
They were also the artist for the official Care Bears comics series, published by Lion Forge, and one of the editors of The Other Side, an anthology of queer paranormal romance comics.
Website: http://www.melaniegillman.com/
STAGE DREAMS
(Lerner Graphic Universe, Sept 2019)
In this rollicking queer western adventure, acclaimed cartoonist Melanie Gillman (Stonewall Award Honor Book As the Crow Flies) puts readers in the saddle alongside Flor and Grace, a Latinx outlaw and a trans runaway, as they team up to thwart a Confederate plot in the New Mexico Territory. When Flor―also known as the notorious Ghost Hawk―robs the stagecoach that Grace has used to escape her Georgia home, the first thing on her mind is ransom. But when the two get to talking about Flor's plan to crash a Confederate gala and steal some crucial documents, Grace convinces Flor to let her join the heist.
AS THE CROW FLIES
(Iron Circus Comics, Nov. 2017)
2018 Stonewall Honor Book
2018 EGL Award Winner
2018 Dwayne McDuffie for Kids' Comics nominee
Camp Three Peaks is a rustic, Christian summer retreat for teenage girls! A week of hiking, adventure, and communing with the God of its 19th-century founders... a God that doesn't traditionally number people like 13-year-old Charlie Lamonte among His (Her? Their? Its?) flock.
The only black camper in the group, and queer besides, she struggles to reconcile the innocent intent of the trip with the blinkered obliviousness of those determined to keep the Three Peaks tradition going. As the journey wears on and the rhetoric wears thin, Charlie can't help but poke holes in the pious disregard this storied sanctuary has for outsiders like herself—and her fellow camper, Sydney.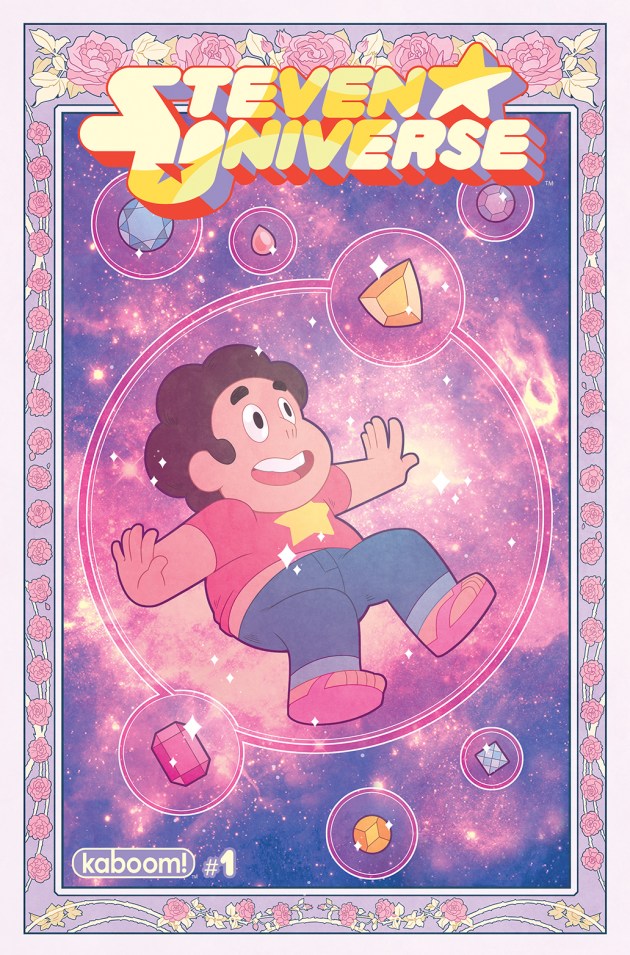 STEVEN UNIVERSE - writer
(Boom! Studios, 2017)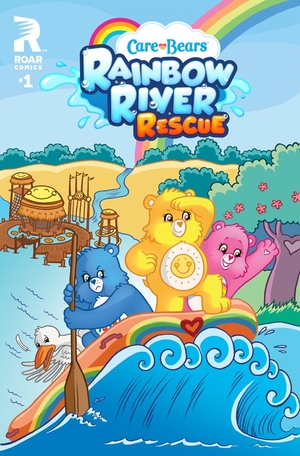 CARE BEARS - artist
(Roar Comics, 2016-2017)