Cathy G. Johnson is an artist in Providence, Rhode Island. She makes comics, drawings, prints, and books about confrontation and sincerity. She draws inspiration from her life and her community, as well as philosophy and critical theory.
Her first graphic novel, Jeremiah, debuted in 2013; she has also been published by One Percent Press, Czap Books, Ley Lines, Youth in Decline, and Silver Sprocket. Cathy was awarded the 2014 Ignatz Award for Promising New Talent.
In addition to her artwork, Cathy is an educator, as well as founder of the Rhode Island Independent Publishing Expo.
Website: https://www.cathygjohn.net/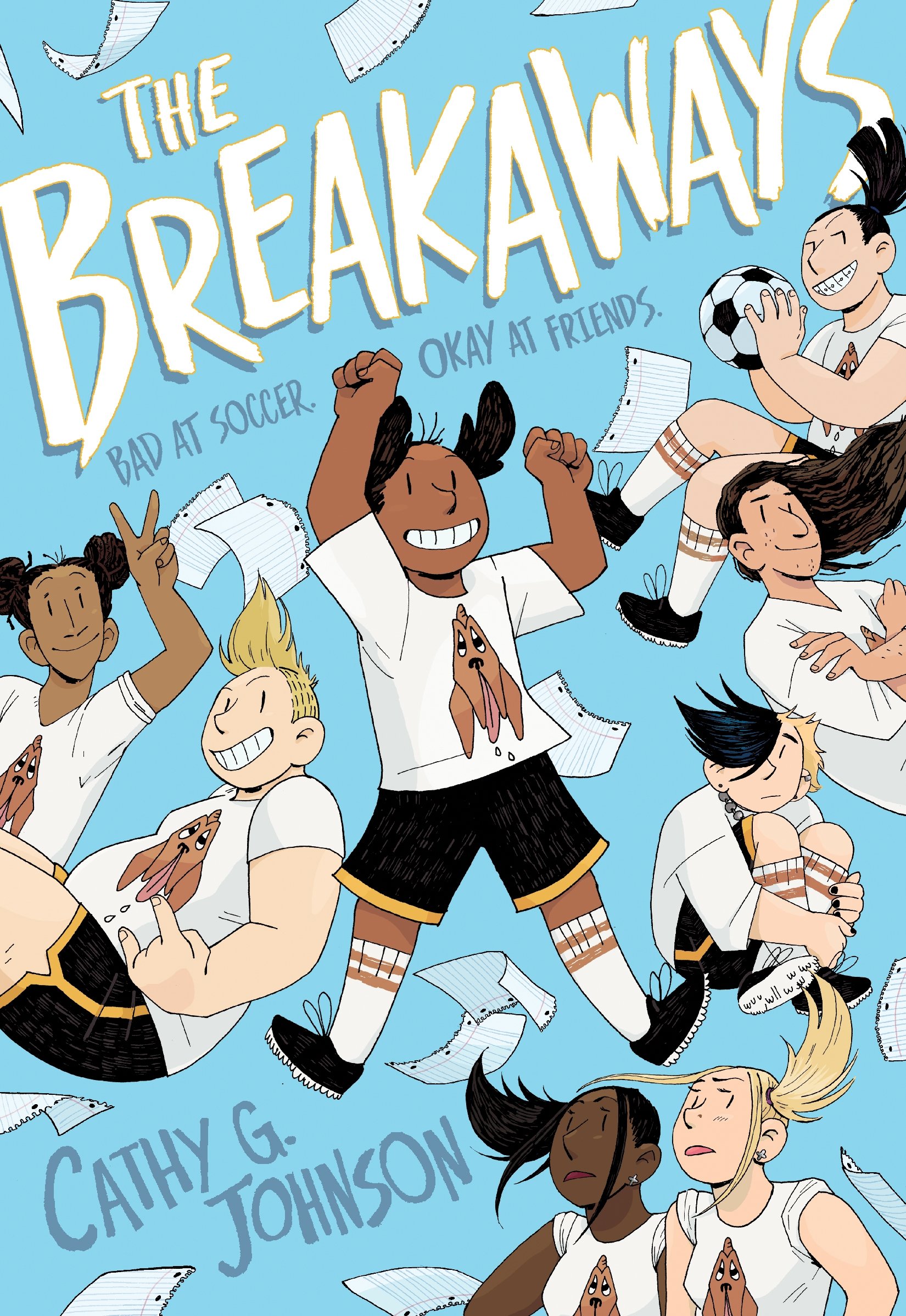 THE BREAKAWAYS
(First Second Books, March 2019)
Quiet, sensitive Faith starts middle school already worrying about how she will fit in. To her surprise, Amanda, a popular eighth grader, convinces her to join the school soccer team, the Bloodhounds. Having never played soccer in her life, Faith ends up on the C team, a ragtag group that's way better at drama than at teamwork. Although they are awful at soccer, Faith and her teammates soon form a bond both on and off the soccer field that challenges their notions of loyalty, identity, friendship, and unity.
The Breakaways is a portrait of friendship in its many forms, and a raw and beautifully honest look into the lives of a diverse and defiantly independent group of kids learning to make room for themselves in the world.
GORGEOUS
(Koyama Press, May 2016)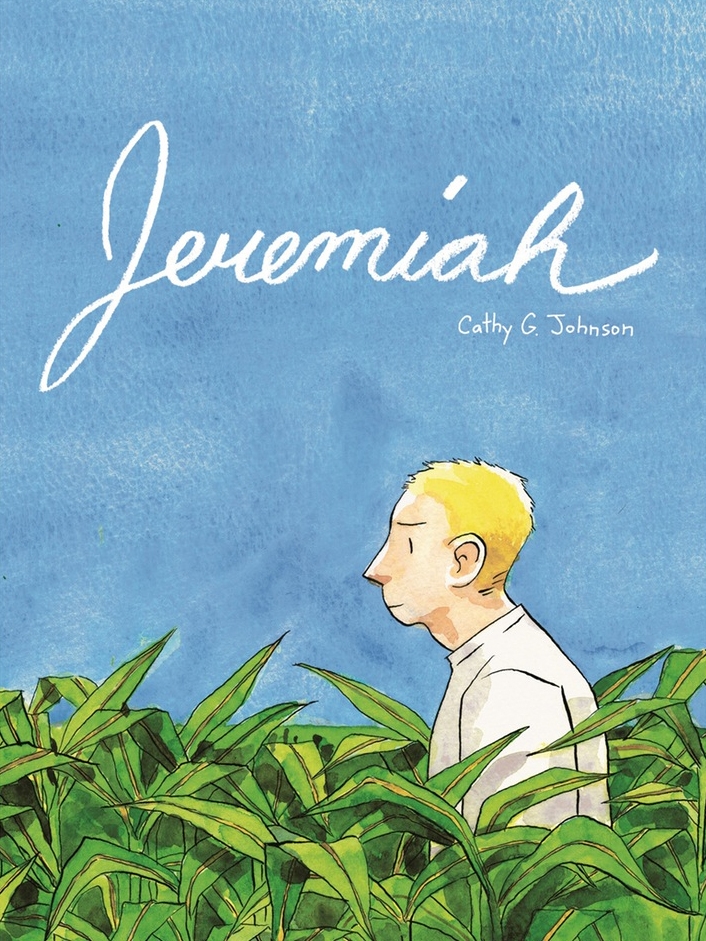 JEREMIAH
(One Percent Press, September 2015)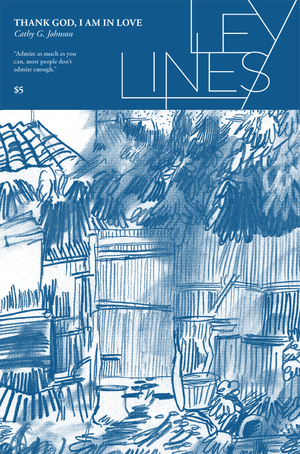 THANK GOD, I AM IN LOVE (Ley Lines)
(Czap Books/Grindstone Comics, May 2015)