Carolyn Nowak is an Ignatz Award-winning cartoonist from Ann Arbor, Michigan, a graduate of the University of Michigan's School of Art and Design. She is the creator of the webcomic series Lazy and has worked on Boom! Studios' Eisner Award-winning comic series Lumberjanes.
Her clients include The Ann Arbor District Library, WomanSafeHealth, UMHS Radiology, Spry Publishing, BOOM! Studios, Z2 Comics, Cartoon Network, and STAMPS School of Art and Design, among others.
Website: http://www.carolyncnowak.com/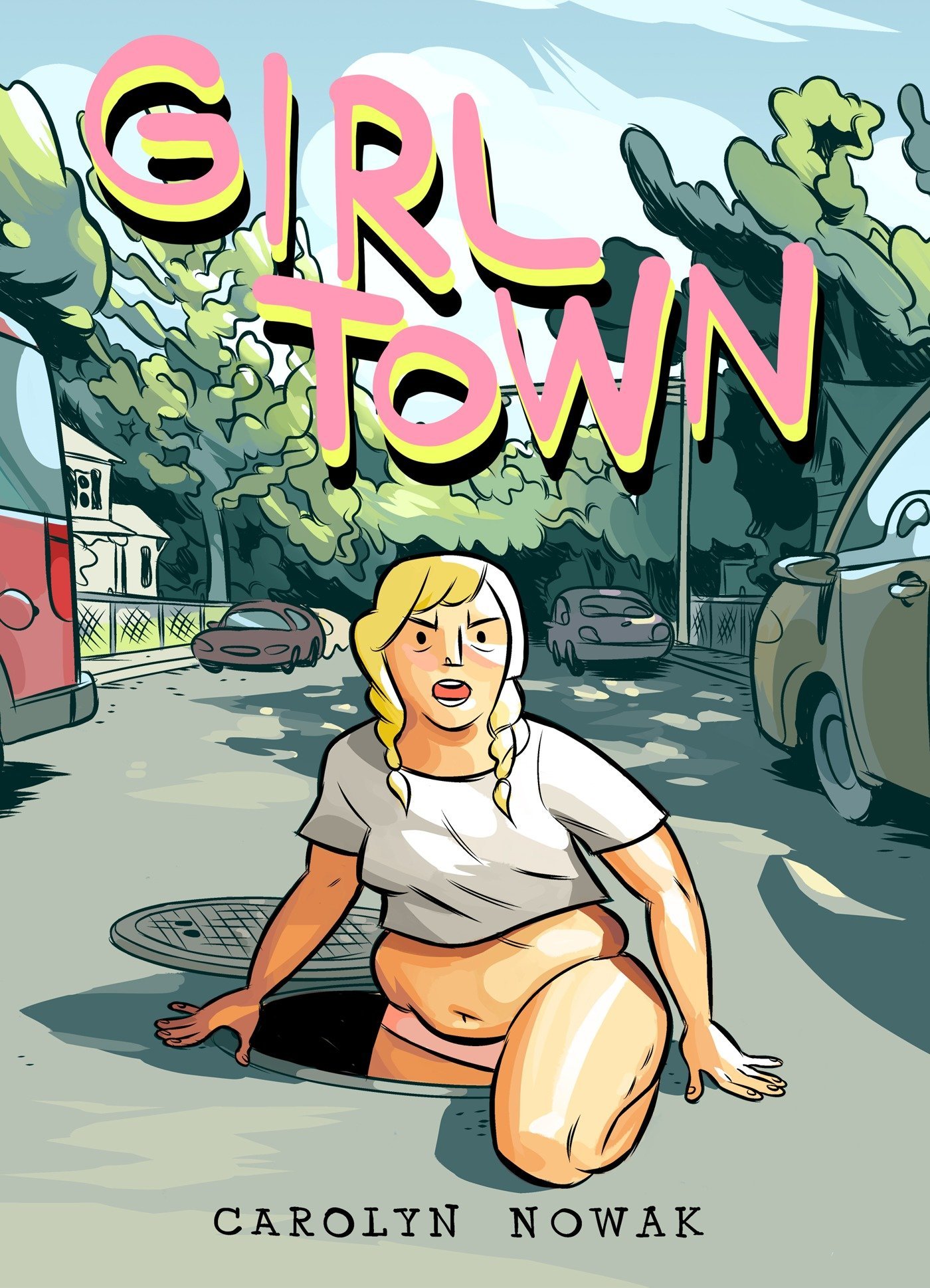 GIRL TOWN
(Top Shelf, Nov 2018)

Diana got hurt -- a lot -- and she's decided to deal with this fact by purchasing a life-sized robot boyfriend. Mary and La-La host a podcast about a movie no one's ever seen. Kelly has dragged her friend Beth out of her comfort zone -- and into a day at the fantasy market that neither of them will forget.

Carolyn Nowak's Girl Town collects the Ignatz Award-winning stories "Radishes" and "Diana's Electric Tongue" together with several other tales of young adulthood and the search for connection. Here are her most acclaimed mini-comics and anthology contributions, enhanced with new colors and joined by brand-new work.
BUFFY THE VAMPIRE SLAYER
NEW SCHOOL NIGHTMARE
(Little, Brown BFYR, Sept 2018)
Buffy Summers is just like any other student... except for the part where she's also a secret vampire slayer. In every generation, one girl is granted great strength to stand against the forces of darkness. Of course, power doesn't matter when it comes to eating lunch alone, getting picked on by the popular kids, or having way too much homework.
Luckily, Buffy finds her way with a can-do attitude, a weird Watcher, and new besties, Sarafina and Alvaro - who might just have powers of their own. But will any of it be enough to turn the tide when an army of villainous vampires invade town? Can Buffy save herself, let alone the world?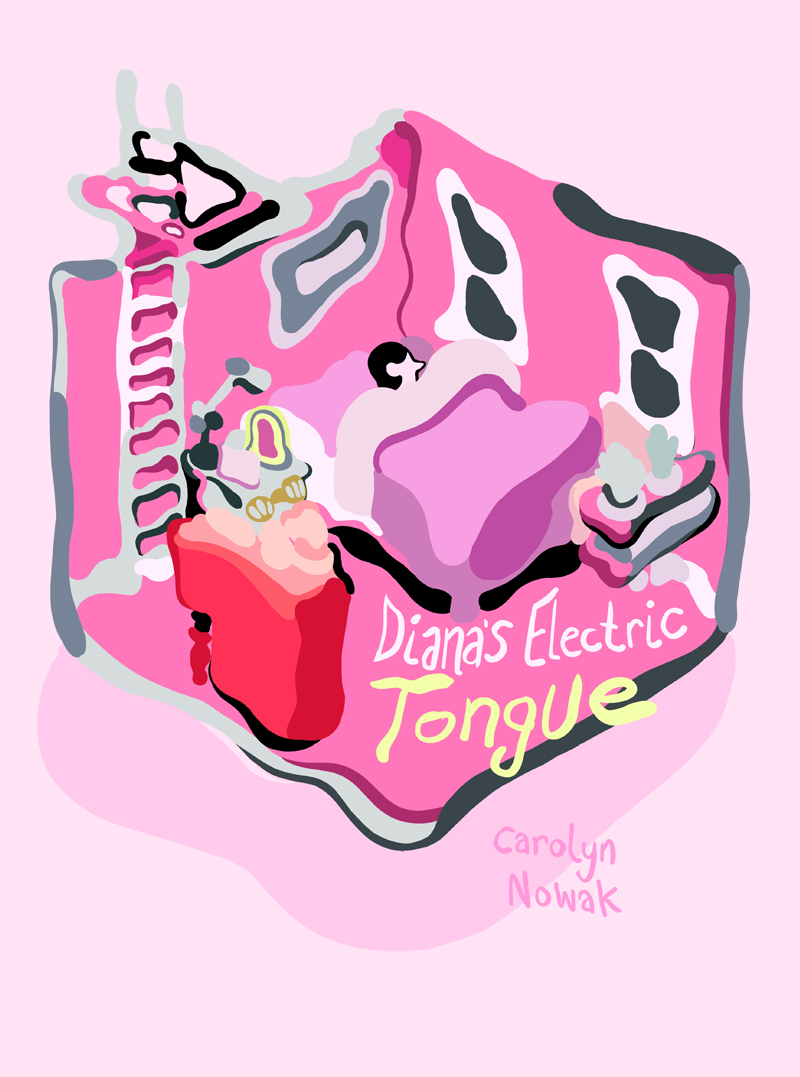 DIANA'S ELECTRIC TONGUE
(2017)