Aatmaja Pandya is a cartoonist and illustrator from New York. Her work has appeared in several anthologies, including Rookery, Terrestrial, Ladies of Literature (v2), and Chainmail Bikini, among others. She is also the creator of the ongoing fantasy webcomic Travelogue.
Website: http://aatmajapandya.com/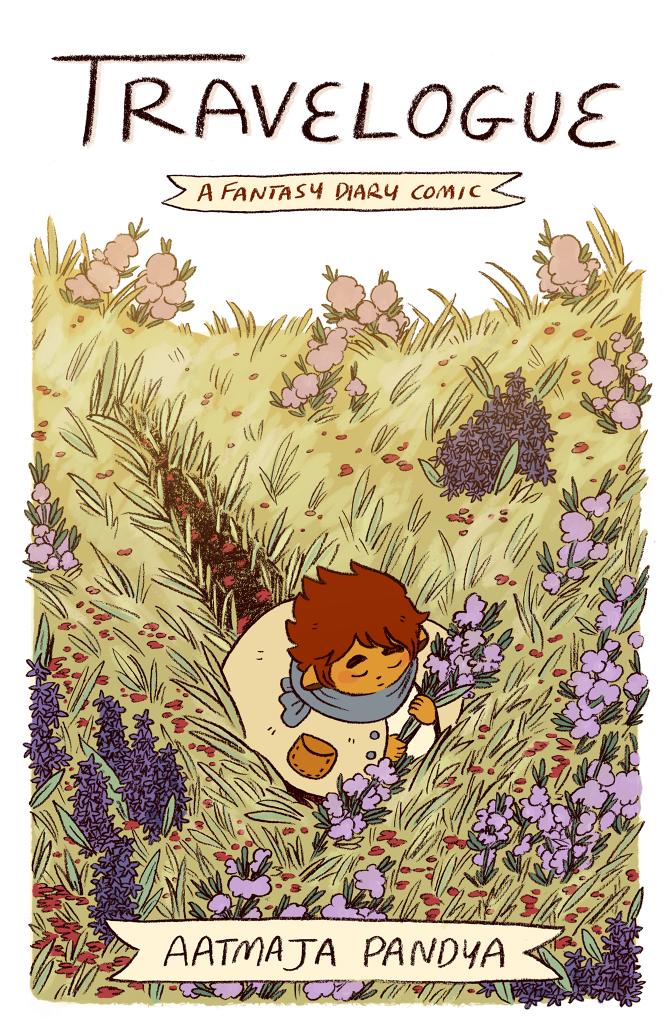 TRAVELOGUE
(Ongoing at http://traveloguecomic.com/)
"Nana is a little wizard, old in years but new in experience, who travels with two warriors, Adi and Emerene, and Princess the goat. The story is about the journey, not the experience, with lovely sunrises, beautiful seascapes and the occasional unexplained needle to the heart, all drawn in a lovely, expressive style." - Heidi MacDonald for The Beat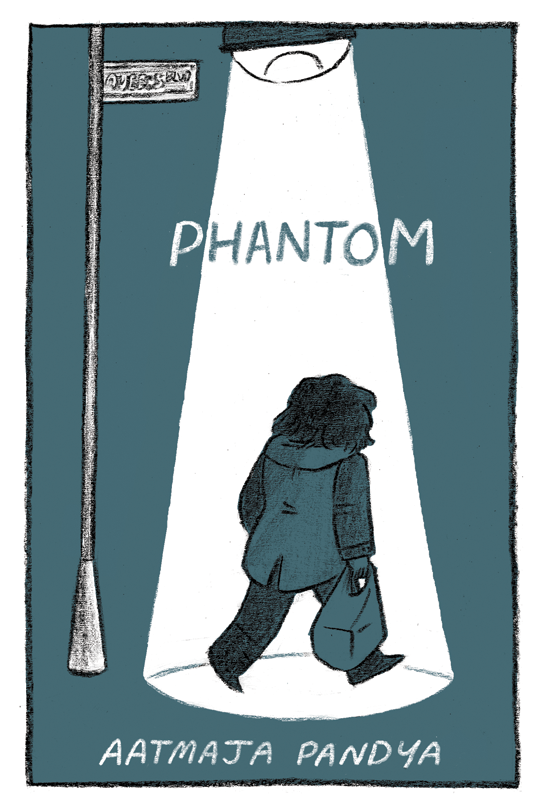 PHANTOM
(2016)
A forty page autobiographical comic about growing up in Queens, NY, and returning there as a young adult.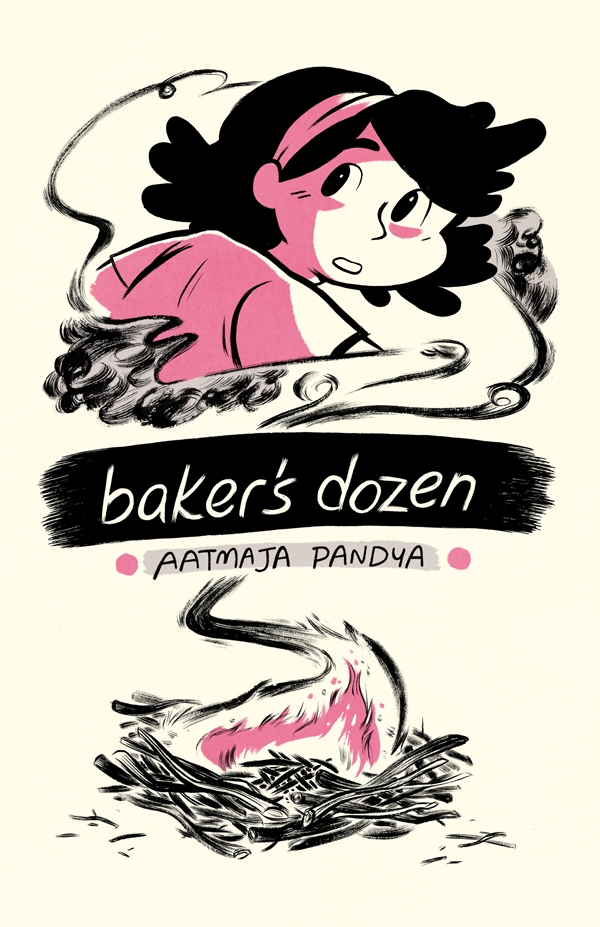 BAKER'S DOZEN
(2015)
A coming-of-age story set in a South Asian fantasy world